Maritime, Aerospace and Intelligent System
Advancing research on aerospace, maritime, and intelligent system for sustainable development.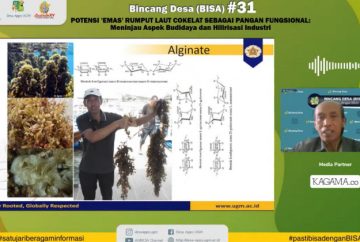 Aquaculture is the maintenance of various animals that live in water. Contrary to the trend of fishing, aquaculture is projected to continue to increase as an effort to meet the needs of animal protein for the community. For this reason, ...