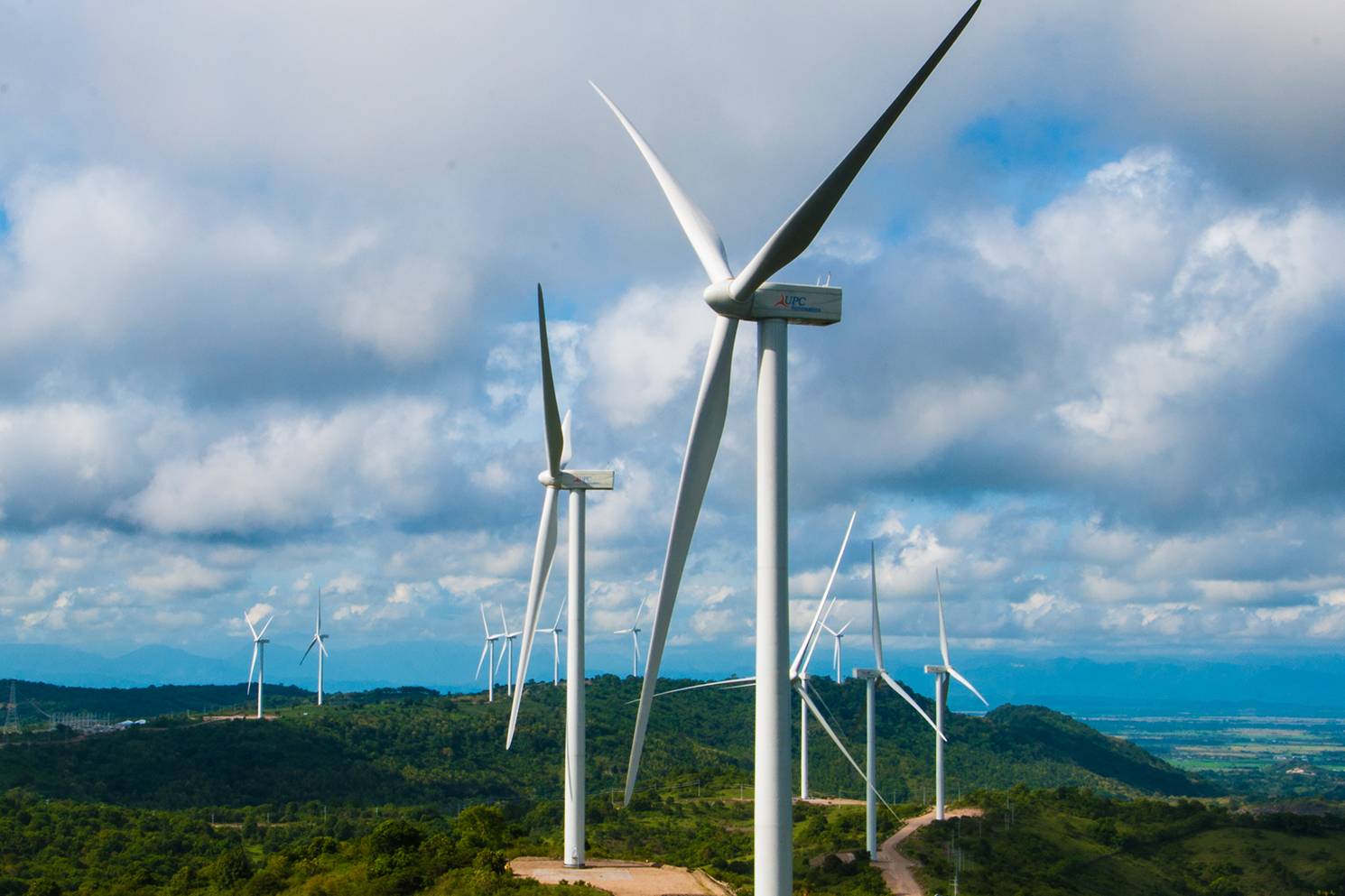 Slide 1
We live in a world with all kinds of passionate, innovative individuals - working tirelessly to improve our planet, and the lives of those in it. But to make sure the world meets the needs of future generations, we need to act today. To bring the thinkers and doers together with a platform to collaborate, to educate, to take action - and to make a real difference.
Universitas Gadjah Mada is that platform.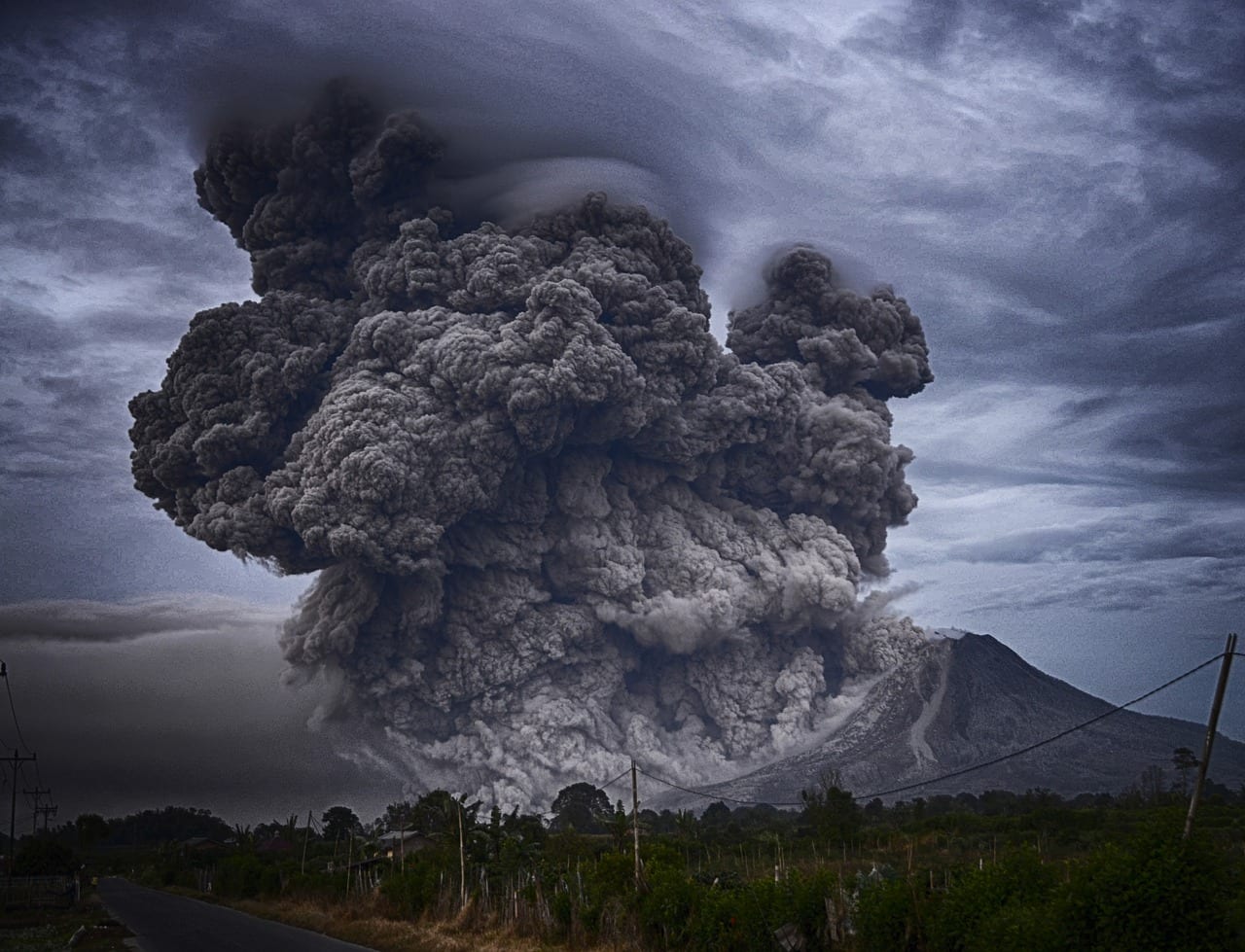 Slide 1
GAMA-InaTEK
Delivering excellent research, education, and community services to support the development of
mitigation techniques, technological and innovative leaps of infrastructure, institutions, and
communities against disasters and extreme events for sustainable development
GAMA-EWS : An erly warning
system for landslides
Innovative technology to monitor cracks, slope inclination, and rainfall amounts has made it possible to apply a real-time early warning system of landslide hazard threats across Indonesia
INDONESIAN CONSORTIUM
FOR RELIGIOUS STUDIES
We strive to establish a resource center at Universitas Gadjah Mada in inter-religious education and human dignity to achieve sustainable peace in Indonesia and the world.
Slide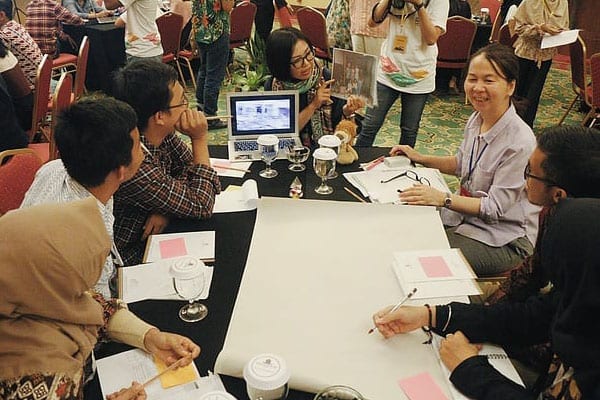 A regional platform for mutual learning, action and advocacy, working toward achieving dignity, justice and sustainability in Southeast Asian society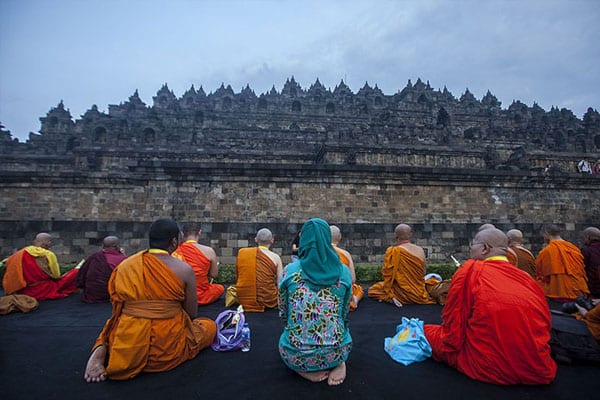 Handling vulnerable people, saving the environment, strengthening local culture and national sovereignty through interdisciplinary research
CENTER FOR PANCASILA STUDIES
Developing the science of Pancasila as a living truth; to solve problems in the community using a multidisciplinary approach.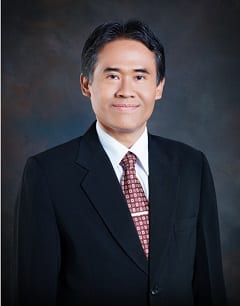 Welcome Speech
Welcome to Universitas Gadjah Mada (UGM), especially to the home of our SDGs Center. May you find what you have been searching for.
We understand that the development that we witness every single day is a reality. Despite of some stalls and false starts, the world has managed to achieve a lot for the betterment of people's life. This has also been the case of Indonesia and other countries in the region. However, progress and advancement in life are not the end of the story.
Read More